To Call or Not to Call…
I have been practicing business law in Maryland for close to 30 years. One of the things I have learned over that time is that entrepreneurs and small business owners frequently call a lawyer when they don't need one – and don't call one when they do. In my experience, this often happens because the legal system sometimes looks a lot more complicated than it actually is.
There are a myriad of times when you should call a lawyer – if you're ever in doubt, it's better to be safe than sorry and call one. With that being said, here are the 3 times you probably do not need to call a lawyer.
Setting Up A Business Entity
One of my favorite parts of the business cycle is the beginning. People are full of hope and optimism, and, for a time, people can feel the success in their very bones. Many people decide, usually wisely, to start a new business entity (such as an LLC), and many people seek legal help to do so. I generally advise people that are looking to start a business in Maryland that the process is easy enough that they can do it on their own, and they really don't need an attorney to help them (or the cost).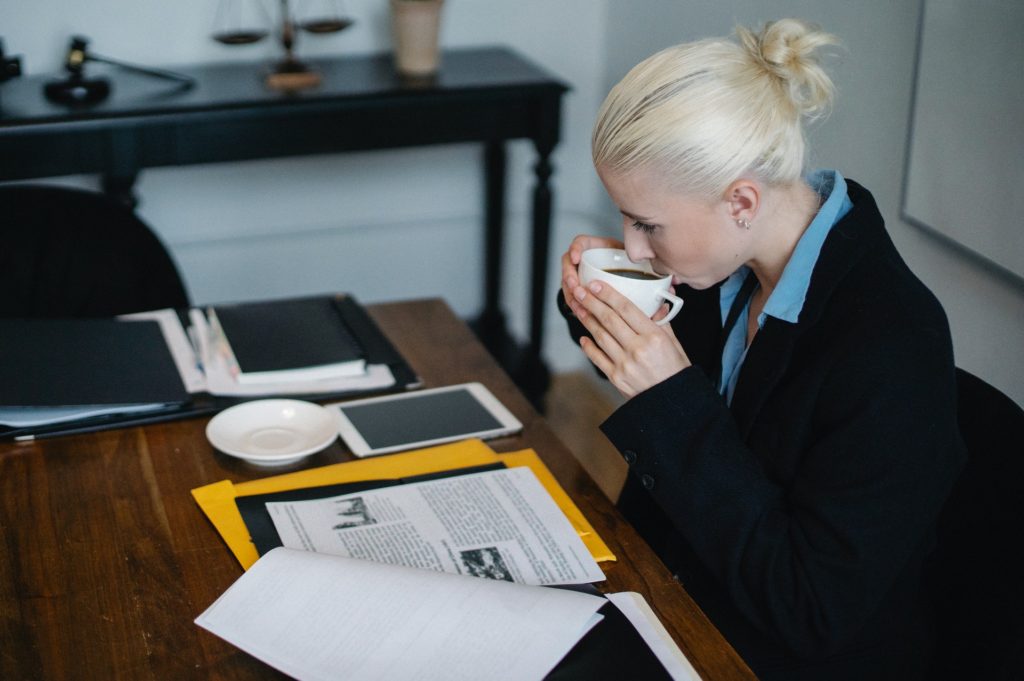 The process of actually opening the business is extremely straightforward. Maryland has a very useful resource for new businesses online at this link. There you will find helpful videos and forms to get your business started. One caveat – if you have business partners, then it is probably wise to consult with an attorney so that the relationship between you and your partners can be documented.
Again, if you're setting up a business for yourself and there are no partners involved, you probably don't need to call a lawyer.
Small Claims Litigation (AKA- Judge Judy):
In Maryland, as in many states, there's a system in place to deal with what are known as small claims. In Maryland, that includes any civil action, such as breach of contract (think failure of your client to pay you), where the amount in controversy is $5,000.00 or less. The court has prepared various forms to help people with small claims. The complaint form can be found at http://www.courts.state.md.us/sites/default/files/court-forms/dccv001f.pdf.
Once this form is filled out, it should be filed with the District Court in the county (including Baltimore City) where the other party is located, or where the work was done. The court will assign a trial date, and, if you request it, will try to serve the complaint by certified mail or by the sheriff (there is an additional fee for these services).
The Trial
When the trial is held, there will be no rules of evidence. You can explain to the judge why you should be awarded the money; the other side will argue its point of view, and the judge will make a decision.
Here's a 2-Minute Tuesday Brief: 3 Tips for Going to Trial/Court on Your Own, as well as our Tip Sheet (which you can download) – both of which will guide you on what you need to do to give yourself the best chance at winning your case.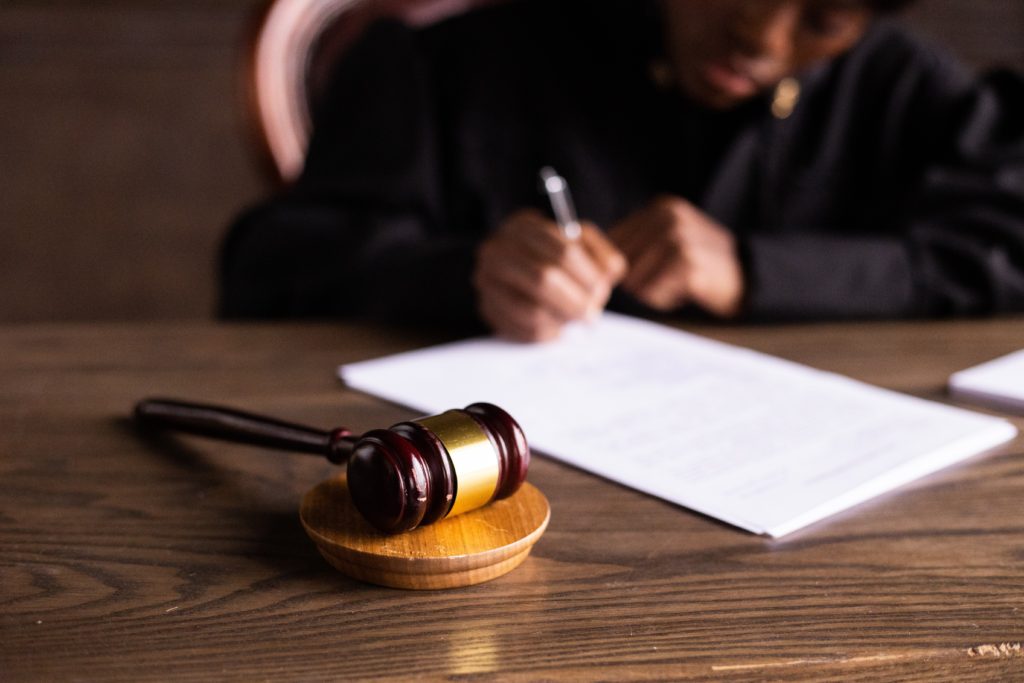 As a legal point, either side will be able to appeal the decision of the judge as though it hadn't been entered, but as a practical matter, this is fairly unusual. Keep in mind that as a practical matter, it is more likely that your business will be able to settle the suit if it files the complaint on its own. If there is no attorney representing either side, then there is more money to be split between the parties. If the amount in controversy exceeds $5,000.00, then your business will most likely need to hire an attorney.
Again, for litigation matters that are less than $5,000.00, you're probably better off not calling a lawyer.
Bankrupting A Business
On the other side of starting a business is closing one. Unfortunately, a significant percentage of businesses will fail. According to Lending Tree, 20% of businesses will fail in the first year alone. After 5 years, only 50% will make it. The pandemic has really hurt both existing businesses and startups, and it's no surprise that during these extreme financial times, I get a lot of calls from owners of businesses that are failing to succeed.
The business may face large debts (perhaps for rent payments), and the creditors are threatening lawsuits. Many of these business owners call me looking to file bankruptcy. The fact is, however, that most businesses do NOT need to file for bankruptcy. You read that right: most businesses that are failing do not need to file for bankruptcy. It's almost always far easier (and cheaper) to simply dissolve the business.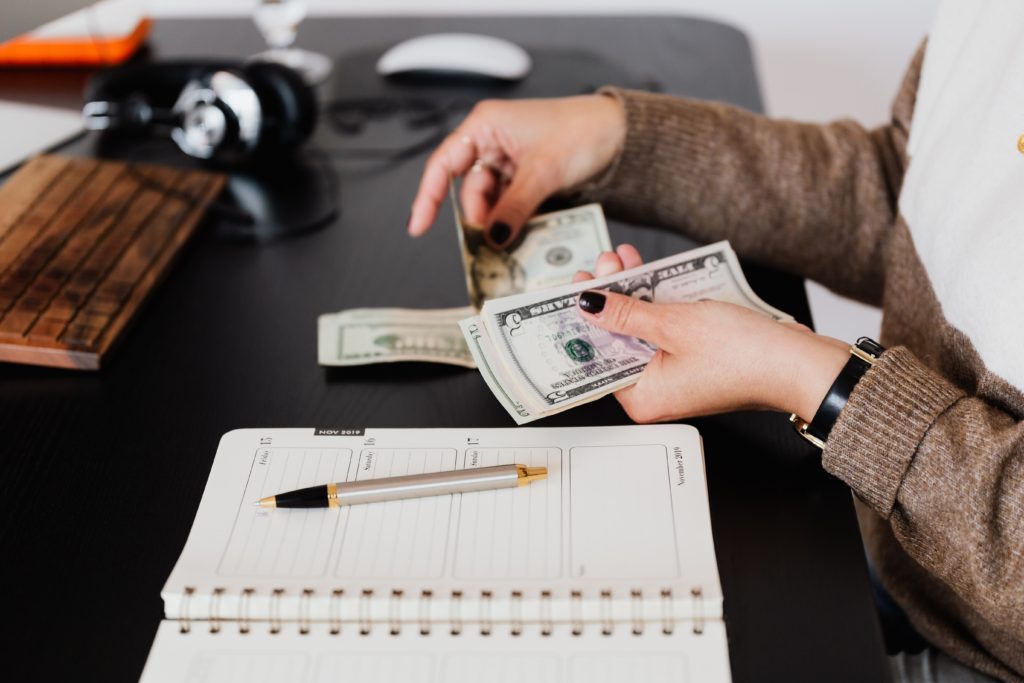 Again, the Maryland State Department of Assessments and Taxation is an extremely valuable resource here. The link to the appropriate page can be found here and scrolling down to the section marked "End Cancel or Revive a Business" will pull up the necessary forms and videos.
However, if your business' debts are unusual, if your business has significant assets, or if you want to continue the business, it may be time to call a lawyer. (Remember – when in doubt, call. It's better to be safe than sorry.) But if your business has no assets, and your only goal is to shut it down, it may be far easier and cheaper to simply dissolve it, rather than to call a lawyer and have her or him file a bankruptcy on its behalf. 
Key Takeaway
Running a business is often an expensive and volatile venture – which is why so many fail to succeed longer than 5 years. One of the many expenses SMBs have is attorney fees. And being an attorney, I know that this can be a large sum of money. That's why I believe it's important that SMB owners know and understand that they're most likely capable of doing these 3 business actions (even if they seem daunting) without the consult of a lawyer. So leave the phone on the proverbial hook… You got this!
This article was originally published on the Frederick Chamber County of Commerce's website.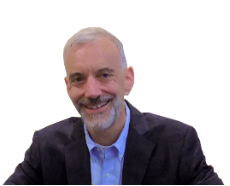 Mr. David J. Kaminow is a Founding Partner of Inman
Kaminow, P.C. and has successfully represented
debtors and creditors in the United States Bankruptcy
Court for the District of Maryland for more than 25
years. Among his many accomplishments representing
debtors and creditors, David also shares his time and
knowledge by speaking to numerous audiences
regarding debtors' rights and responsibilities.
When he's not in the office or courthouse, David can be
found riding his bicycle all over Maryland and for charitable events. He's also heavily involved in
youth baseball and is on the Board of Directors of the Rockville Baseball Association.